Popular Courses Amongst Students
It is always wise to opt for professional courses for a quick start to your career. These courses are much more than merely degrees since you are able to get jobs as soon as you complete them. Some colleges even have placement services.
Below is a list of courses you can opt for if you wish to soar high in your career.
For a steady career in Medicine and low cost fees, MBBS in Abroad is one of the best options for you.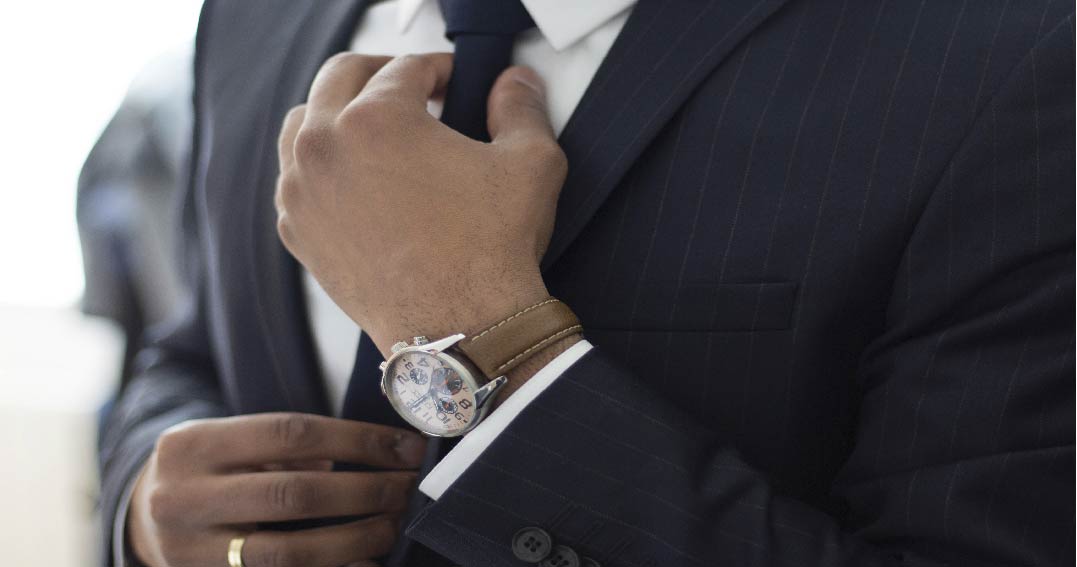 When it comes to corporate management and being a leader, management courses is the option.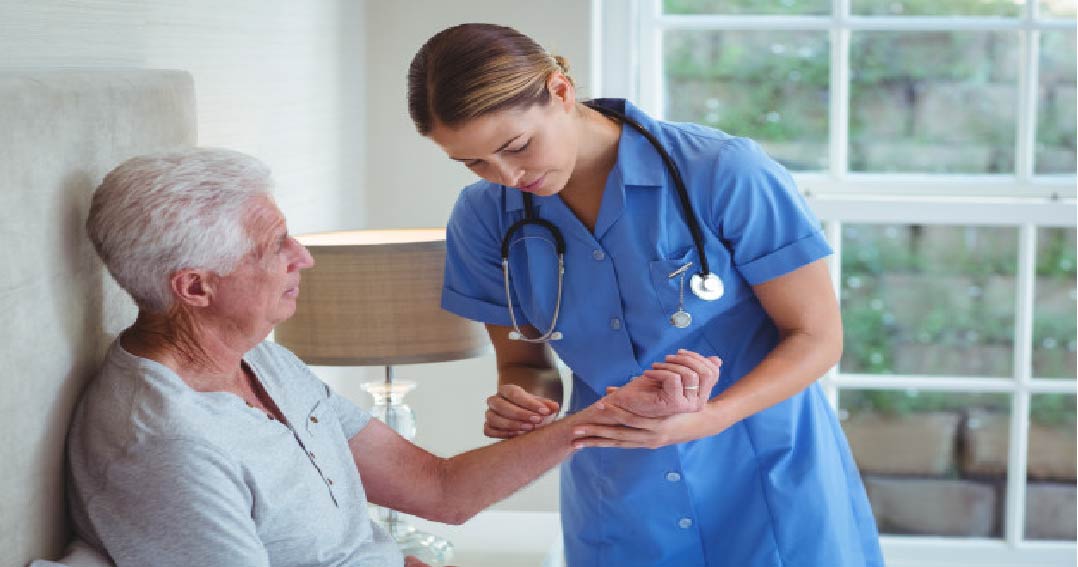 Second to a doctor it's a nurse who saves lives. This is also a popular course amongst boys and girls after 12th.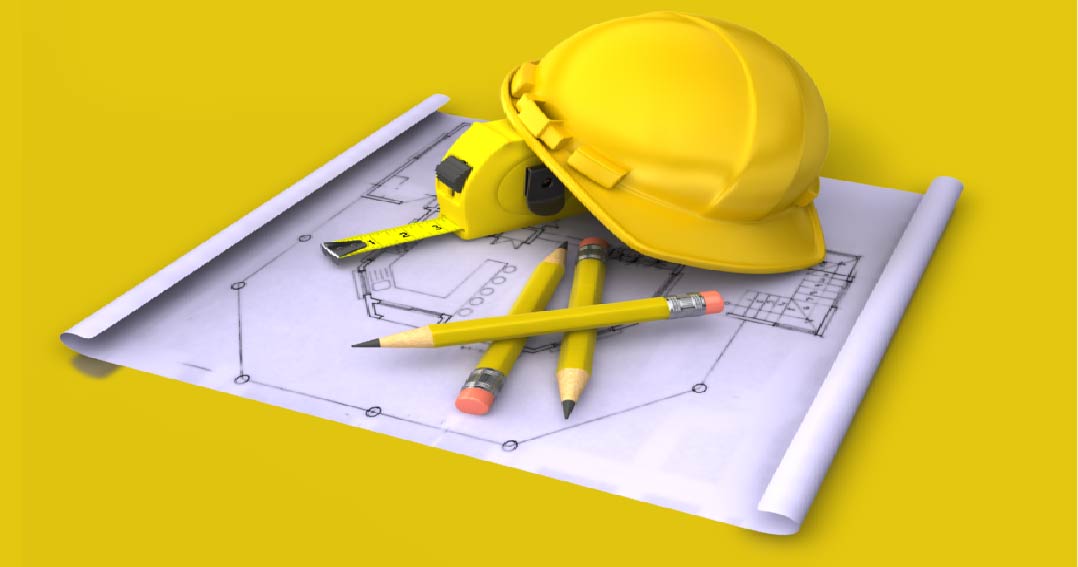 Does Technology arise curiosity in you? Engineering to the future creating that which never was.
Want to be a doctor's right hand? B.sc degrees / diploma in Allied health science is for you.
Why only be a passenger? Dive deep to have deeper look into the aviation industry and choose your path.